Making data professionals' lives easier
Data Toolkit Company has been set up to help data professionals by creating effective, reliable tools that are technology-agnostic.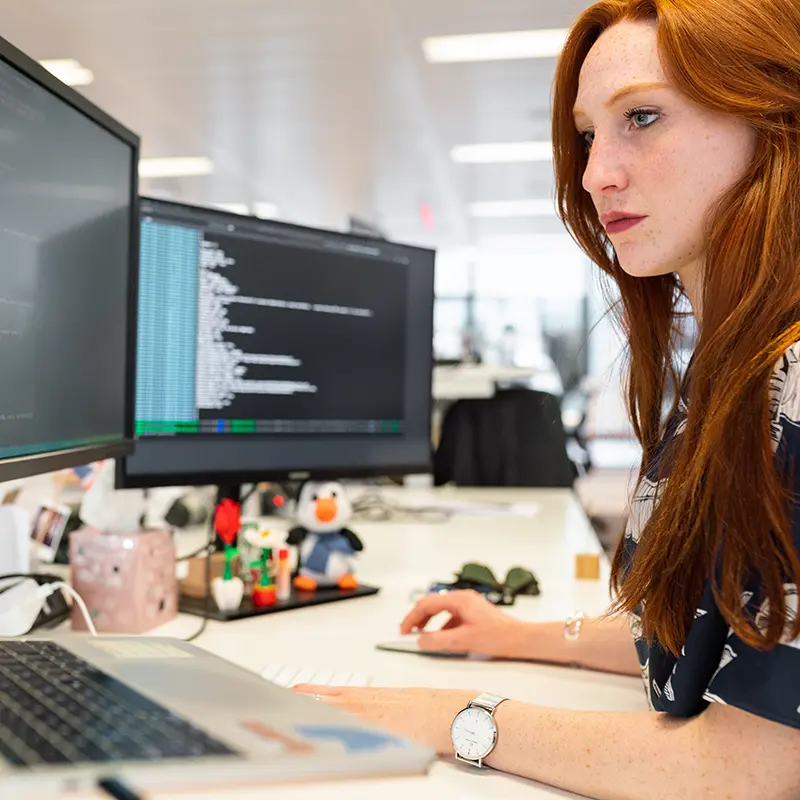 Reliable, cost-effective solutions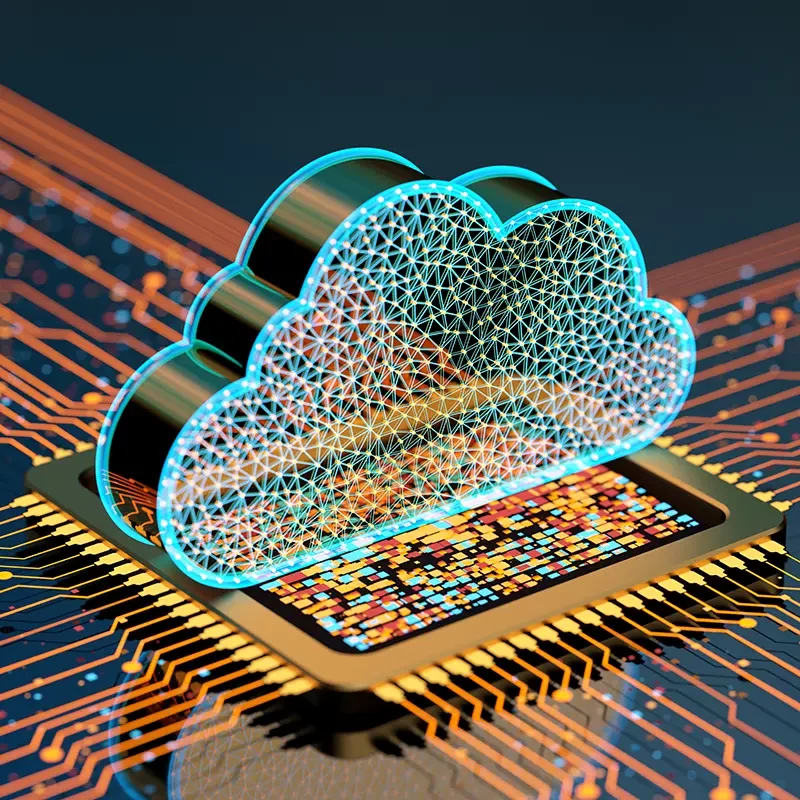 Did you see our demo at Big Data LDN? Download a copy of our slides below
Developed by data professionals, we are a new initiative from the successful data consultancy Red Olive. We develop new groundbreaking data tools for data professionals – independent individuals and those working on enterprise projects. Our solutions are platform-agnostic, simple to integrate and cost-effective.
The company's ROSIE solution helps data professionals migrate to the cloud simply, reliably, quickly and cost effectively without the need to use any platform-specific coding languages apart from SQL. We're about cooperation and collaboration so if there is a tool that you would like us to develop that could make your life in data easier, let us know by emailing [email protected]
"All in all, ROSIE has been a great addition to the program and something I am glad we have. It is a huge asset and allows us to evolve rapidly."
Tech lead at a major online gaming company
Get a demo
Please fill your details in below and we will be in touch to arrange a demo of our solutions.